Betty's Burgled Bakery (picture book, signed)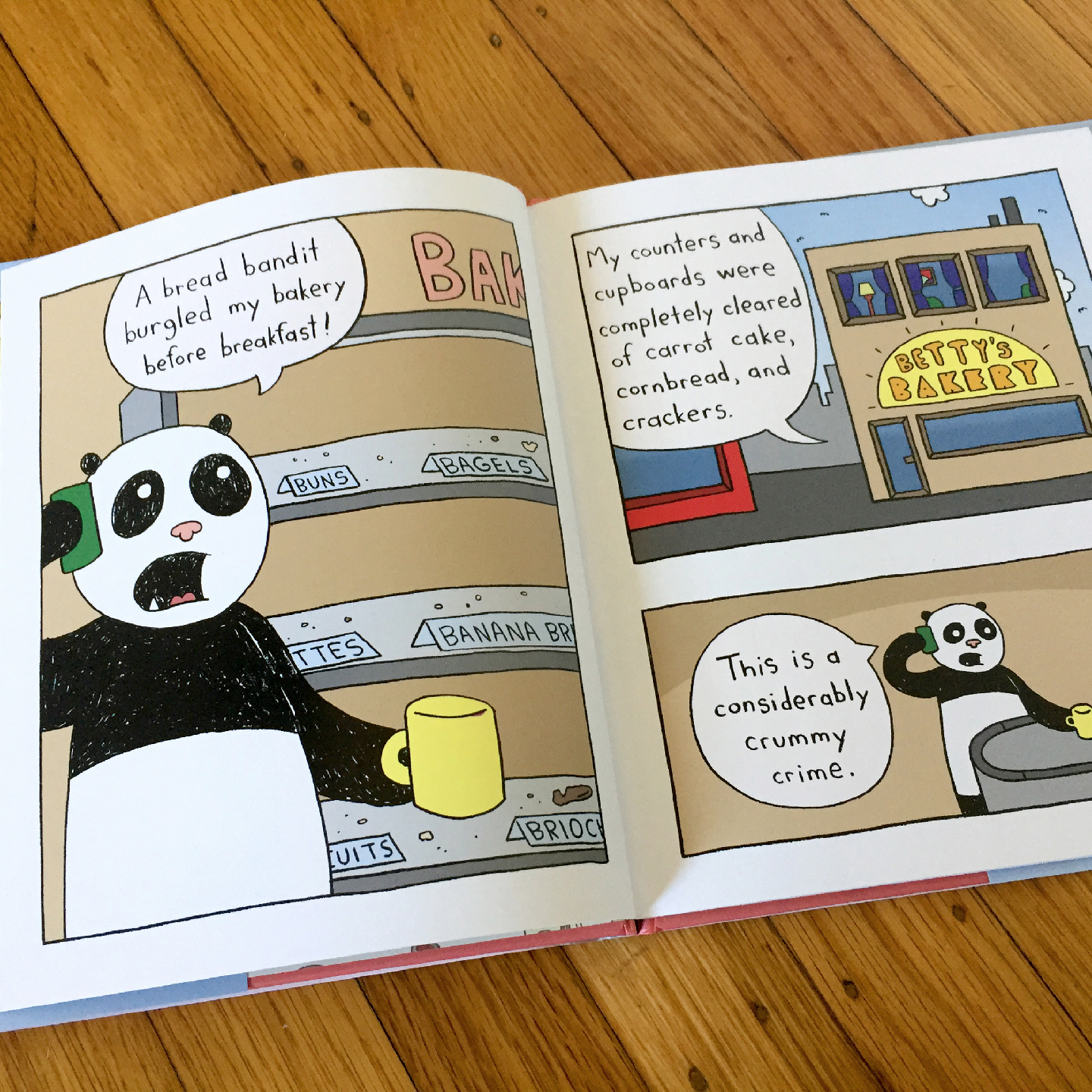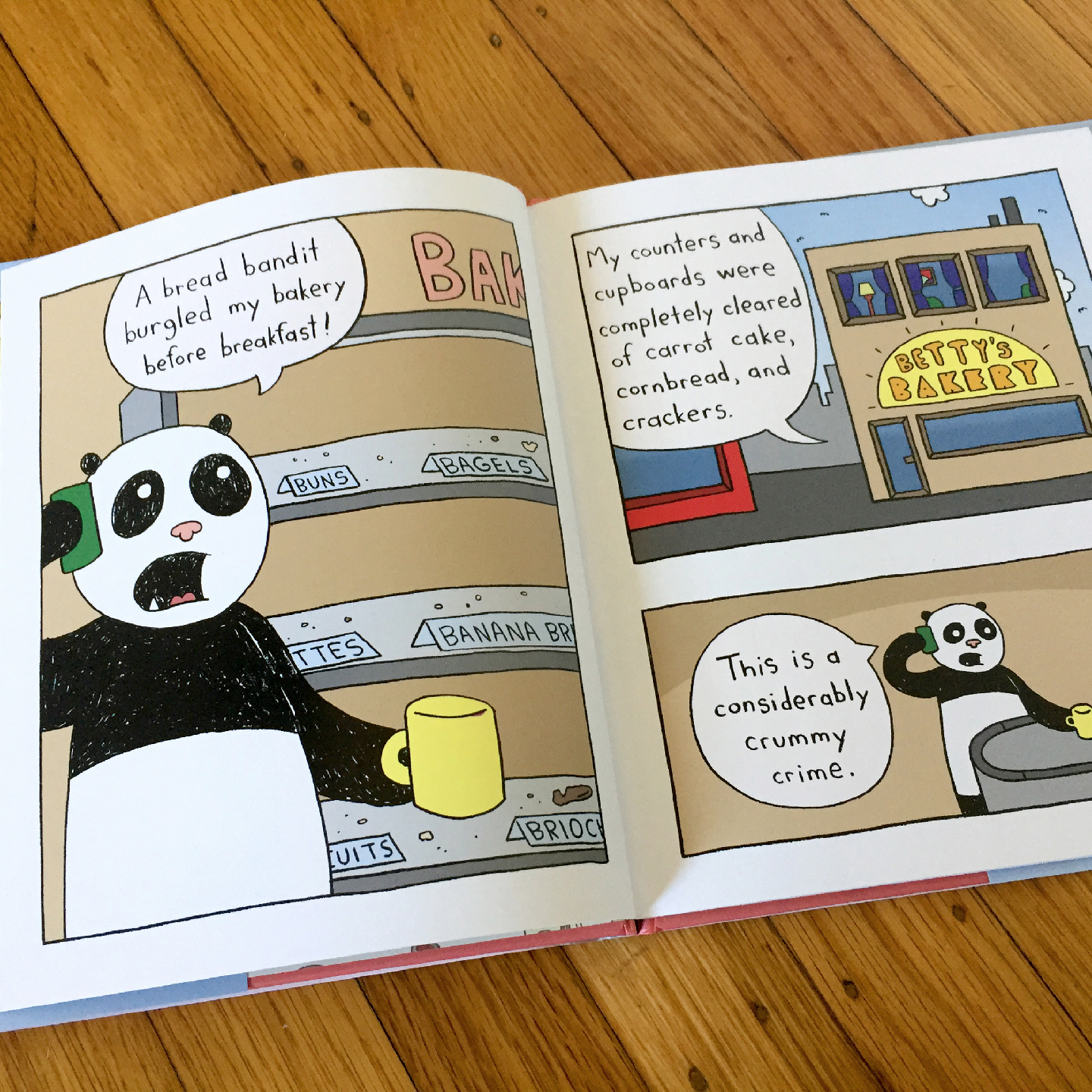 Betty's Burgled Bakery (picture book, signed)
When the Gumshoe Zoo's alarm alerts them, they learn Betty's Bakery has been burgled! But how? Something isn't quite right—and it's up to these determined detectives to figure out what! Alliteration abounds in this comic book caper featuring the Gumshoe Zoo, a detective agency facing the craziest crime ever committed: pilfered pastries. Perfect for fans of wordplay and sweet treats, not to mention educators and librarians looking for an engaging story to teach alliteration, this multi-paneled early graphic novel is a raucous adventure. Detailed back matter discusses uses of alliteration and animal eating habits.
Great for early readers and language lovers of all ages. Published by Chronicle Books. A Junior Library Guild Selection.
Signed by author/illustrator Travis Nichols. You can leave a note for personalization during checkout.
"Hilarious and impressive."--Imagination Soup

"This tasty treat's bound to have young readers alliterating along."-Kirkus Reviews

"These words are on a mission to demonstrate alliteration. a clever way to spark young readers' awareness of this linguistic device."-Booklist